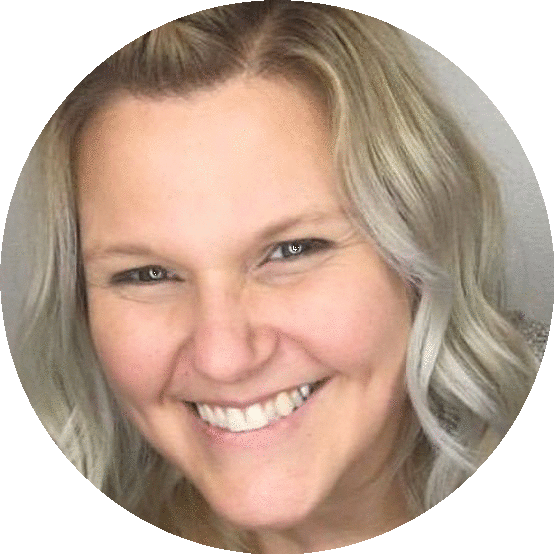 Welcome to my site! You will find all the information you need right here, for a quick, and convenient notary signing experience. Shall we begin?
Click here to:
Schedule an appointment (24 hour cancellation notice, please)
What do I need before a Notary arrives? (Checklist of what's needed)
How much is this gonna cost me? (Fees and forms of payment)
I know you have lots of notarization options to choose from, and it means a lot that you would pick me!
Thank you in advance for allowing me to be of service to you. It's truly my pleasure and passion to serve the community with convenience, in the many different ways that I'm able to do that.
Click on a link below to learn more about the additional services I can provide:
Ordained Minister of Sacred Ceremonies for Marriage, Celebrations of Life, Baby Dedications, General Blessings, Reiki Energy Work and Spiritual Coaching
Clerical and Administrative Assistant for most office applications and functions
Domestic Care Provider for Adults, Children (Childcare, Babysitting)
Driver for pick ups, deliveries and appointments
Personal/Virtual Assistant for running errands (personal shopping, cooking, cleaning, house sitting, pet care, etc)
Event Coordinator for Sales, Events, Gatherings and Parties
Ya see? Superior, door-to-door customer service doesn't have to be expensive!
My greatest compliments of gratuity are the Yelp and Google reviews I get from satisfied customers and personal referrals from friends. Remember: Sharing is caring!
You can also find me on this great site that is all about connecting working moms with other moms who need their services. You can view my profile on Motherbility by clicking on the image below: